The education in Haryana is currently on the threshold of a paradigm shift, from innovative digital methodology to learning process. The State Government has been undertaking focussed initiatives to encourage innovation and adoption of digital learning.
Today, EdTech & FinTech are also making substantial contribution towards renovating the education sector.
As education is getting future-ready with new technologies, Elets Technomedia and Department of Secondary Education, Government of Haryana are jointly organising 'Elets Education Innovation Summit' on 27th May in Panchkula to deliberate on challenges & best practices.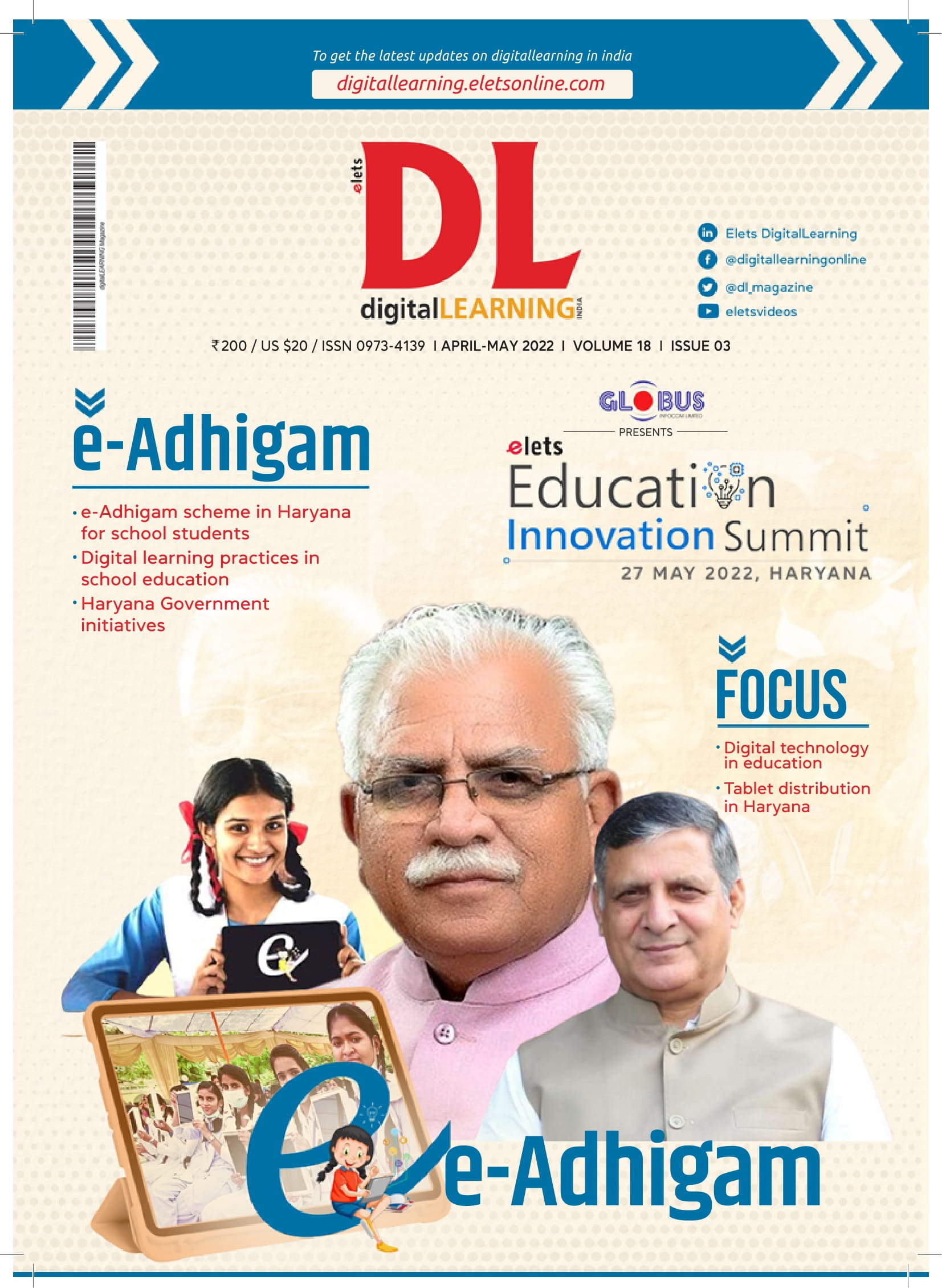 Glimpses
Key Highlights of the Summit:
State Initiatives: Quick Glance
1
Distribution of free tablets to students of classes 10 to 12 from May 5, 2022, under government initiative...'e-learning–Advance Digital Haryana Initiative of Government with Adaptive Modules'. The tablets will be preloaded with content along with personalised and adaptive learning software. Free internet data will also be provided to 5 lakh students. Read more
2
All 33,000 Post Graduate Trained Teachers (PGTs) teaching 10 to 12 classes to get free tablets.
3
For other lower classes 8-9, tablets will be arranged in a phased manner later.
4
The state government will take initiatives to provide 21st century skills to the students including coding and robotic.
Get in there to Reach
Event Venue
Venue

Golden Tulip Chandigarh Panchkula

Address

Morni Rd, Panchkula, Haryana 134109