Thank you for being a part of Edu & Skill Summit, Jharkhand
About Summit
The State of Jharkhand has embarked upon the journey of making the state a Knowledge Hub in the country in coming years. Under the new leadership of Shri Raghubar Das, Hon'ble Chief Minister of Jharkhand, the state is working aggressively to put Jharkhand in the limelight of investment map globally. Along with IT, urban infrastructure, mining sector, Government of Jharkhand is also focusing on creation of quality education ecosystem. Be it School, Higher or Skill Education, Jharkhand aspires to be in top league in the country.
In this context, it is indeed our pleasure to announce Jharkhand Higher & Skill Education Summit 2016', a first of its kind National Conference on education in the state.
The Department of Higher & Technical Education, Jharkhand Skill Development Mission Society is the esteemed ' Host Partner' of this summit.
Investment In Higher Education Sector In Jharkhand
Quality Skill Development Education In Jharkhand: Opportunities & Road Ahead
Technology As The Change Agent For Quality Education
Jharkhand As Knowledge Hub : Opportunity For Investments
Raj Bala Verma
Chief Secretary
Government of Jharkhand

Shri Ajoy Kumar Singh
Secretary
Department of Higher, Technical Education & Skill Development
Government of Jharkhand
Prof Sanjay Shrivastava
Director
NIFT ministry of textiles
Government of India
Shabnam Sinha
Lead Education Specialist, India
The World Bank Group
T. Vijaya Kumar
Joint Secretary
Department of Education
Govt. of Telengana
Prashant Kumar
Commissioner
Ranchi Municipal Corporation
Dr. Rajat Kumar
IAS, Principal Secretary
Department of Labour
Employment Training and Factories
Govt. of Telangana

Aradhana Patnaik
Secretary
School Education
Government of Jharkhand

Manish Kumar
CEO
NSDC

Mrinalini Srivastava
Additional Secretary
Skills & Chief administrator
Government of Sikkim

Lt Gen (Dr) S P Kochhar
AVSM, SM, VSM ( Retd),
Chief Executive Officer
Telecom Sector Skill Council

Dr JV Rao
CEO-Textile Sector Skill Council

Gabriel Bordado
Skills and Employment Specialist
International Labour Organization
Mr Roopak Vasishtha
Chief Executive Officer
Apparel Madeups & Home Furnishing Sector Skill Council


 H.E. Mr. Tomasz Lukaszuk
Ambassador
Government of Poland
 Augusto Monitel
H E  Ambassador
Embassy of the Bolivarian
Republic of Venezuela
M. N. Raju
Chairman
MNR Group of Institution
Participants from Higher Education

Dr. O R S Rao
Vice Chancellor
ICFAI University
Ranchi

Dr. S N Pandey
Vice Chancellor
Indira Gandhi Technological and Medical Science University

Dr. S.K. Salwan
Vice Chancellor
Apeejay Stya University

Dr S P Mishra
Vice Chancellor
Sanskriti University
Mathura
Dr. Sanjay Kumar
Vice Chancellor
ITM University
Raipur
Achyuta Samanta
Founder
KIIT-A Group of Professional Institutes & KIIT University
Raipur
Dr. Mahendra Sharma
Vice-Chancellor (Director General)
Ganpat University, Gujarat
Dr. N.M.Veeraiyan
Chancellor Saveetha University
Chennai, Tamil Nadu
Dr. Ram Prawesh Prasad Singh
Vice Chancellor
Kolhan University, Chaibasa, Jharkhand
Prof. Anindya Sen
Director
IIM Ranchi
Prof.(Dr.) Raman Kumar Jha
Vice Chancellor
Amity University,
Ranchi Jharkhand
Prof. Pushpak Bhattacharya
Director
Indian Institute of technology
Patna
OPPORTUNITIES IN THE JHARKHAND FOR THE HIGHER EDUCATION 
Opening New Private Universities as per notified guidelines (recent ones – Amity, AISECT and Pragyan)
Industry – Academia tie-up: COE Incubation centres
State has initiated enabling Wi-Fi campuses for college/institutions
Partnering with state govt. for skill courses in colleges
Establishing campuses of Foreign universities/technical institutions
OPPORTUNITIES IN THE JHARKHAND FOR THE TECHNICAL EDUCATION 
Opening and Management of New Engineering / Polytechnic colleges on PPP mode (operational – 4, Recently awarded – 3)
Industry – Academia tie-up
MOUs to develop COEs and t-SDIs for Skill Development / Improving Quality in Technical Education
State has received proposals from Siemens, PTC, Samsung to setup COEs
State to provide grant to existing Private engineering colleges to improve infrastructure
OPPORTUNITIES IN THE JHARKHAND FOR THE SKILL DEVELOPMENT
 Forging partnership for skill development centers in existing academic institutions (Higher, Technical and ITI institutions)
 Setting up of 50 Mega Skill development centres and continuous Bidding process for selection of Training partners underway
Big focus on "Recognition of Prior Learning" mode
Create Industry linkages to create –
Set-up Centres of Excellence
Entrepreneurship Development Fund (EDF) to incubate and scale up ustainable ideas Large role for Assessment bodies, SSCs, Employer promoted organizations to create ecosystem Digital Content evelopment for TSPs
OPPORTUNITIES IN THE JHARKHAND FOR THE SCHOOL EDUCATION
Capacity building of over 1 lac teachers across schools in the state
Private Partners to establish Vocational Centres within school premises
Quality Education interventions in low literacy and tribal dominated blocks
Robust ICT intervention in curriculum delivery, content design, Smart classes for wider audience reach
Setting up of Language Labs for building effective communication skills amongst students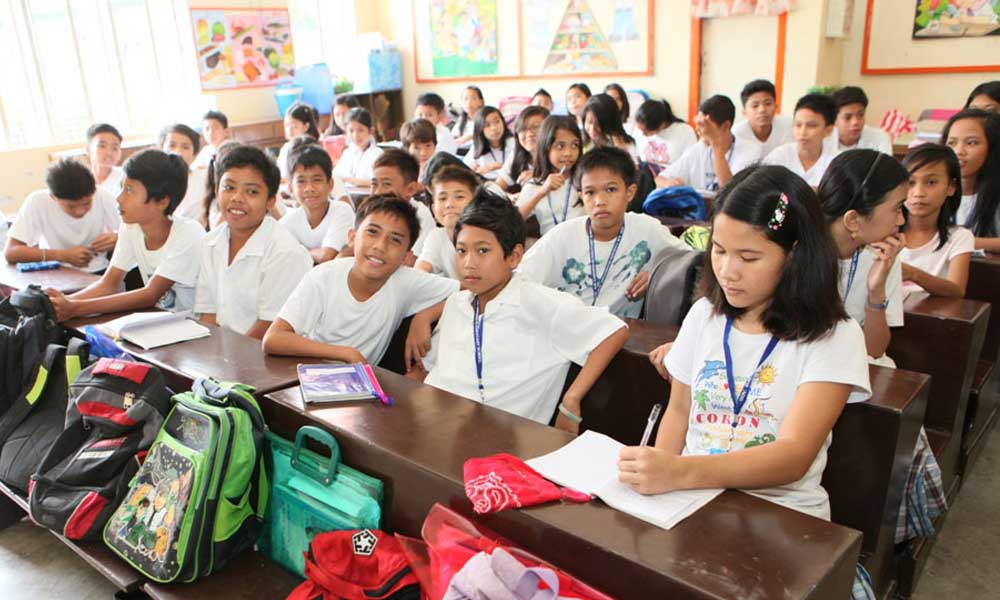 Jharkhand government schools to get smart classes
With the aim to improve the quality of education, 'Smart Class' has been introduced in the government schools of the state of Jharkhand. Jharkhand education minister, Neera Yadav told the state assembly Read More…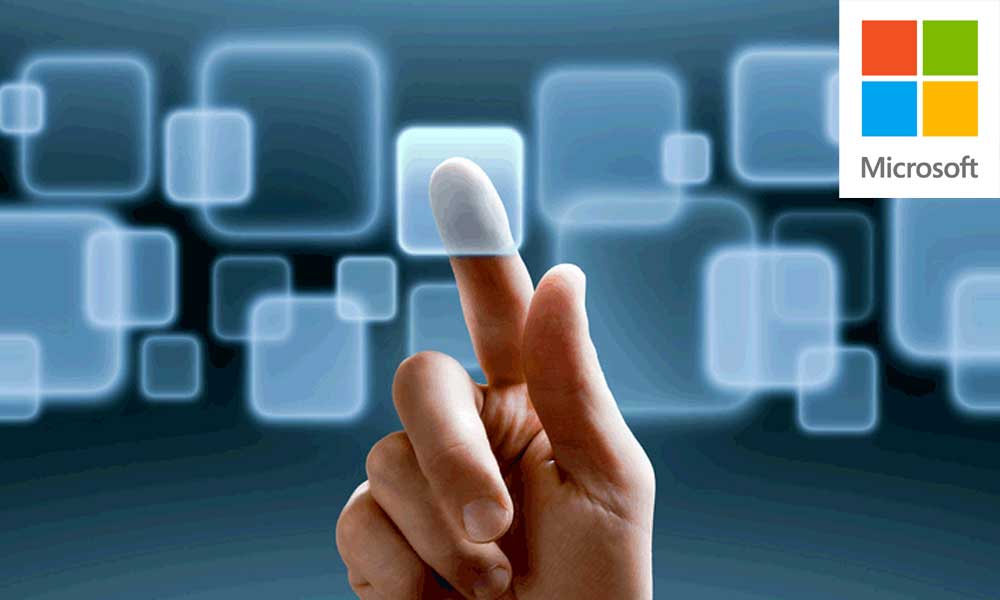 Microsoft to Run IT Based training institutes in Jharkhand
IT giant Microsoft has shown its interest in running IT based training institutes in Jharkhand. These institutes will provide training to students of the state in various technologies developed by Microsoft and in other essential Read More…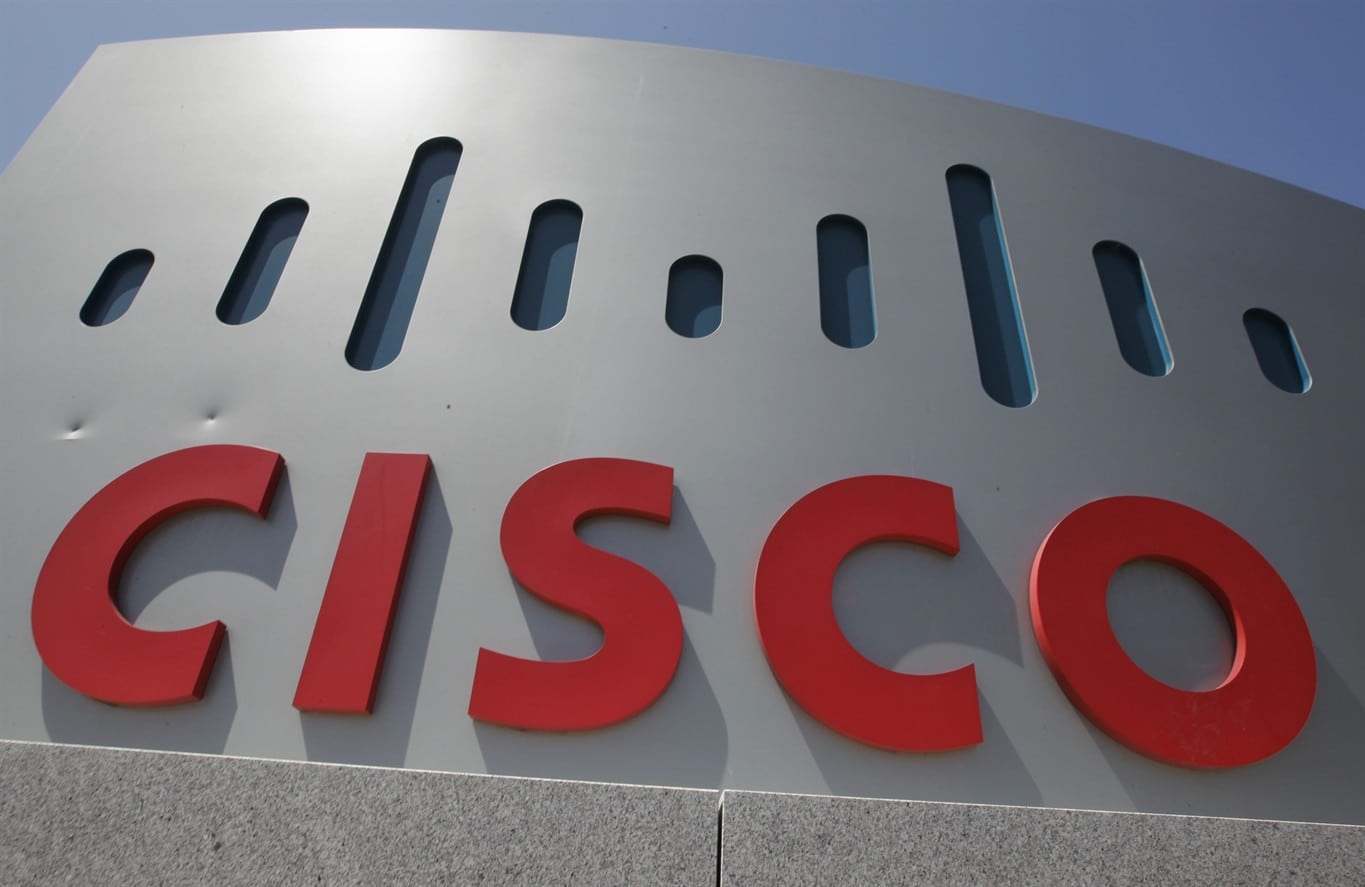 Jharkhand: Cisco to setup 15 networking academies
US-based hardware networking giant Cisco will setup 15 networking academies  in the state of Jharkhand. These academics will be set up by the global technology company to enhance the information technology (IT) skills… Read More…